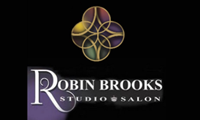 Robin Brooks Studio Salon
Skin Care
Qualified specialists providing the latest in skin care services and products.
We offer a variety of anti-aging services to give your skin a youthful and vibrant look. Call to find out more about the innovative technologies now available to restore beauty and vitality to aging skin.
Skin exfoliation services are offered to remove dead surface cells, minimizing the appearance of fine lines and pores, and making your skin smoother and more youthful.
Return to Top
Our Policy: